Meta-
materials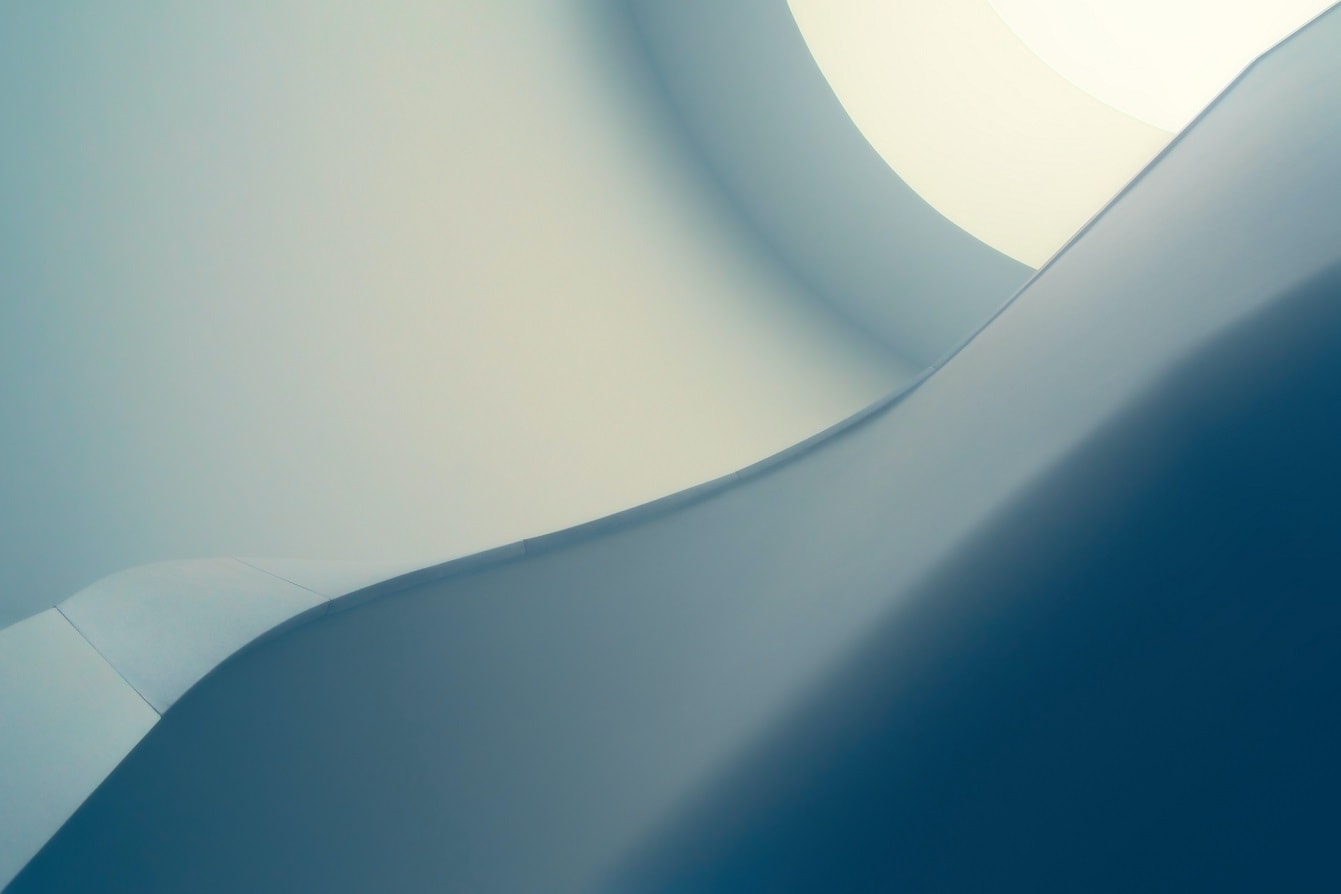 A family of materials called auxetic materials were investigated, as they behave with the unusual property of thickening when stretched which we used to augment shoe support and performance.
Embedded
Technologies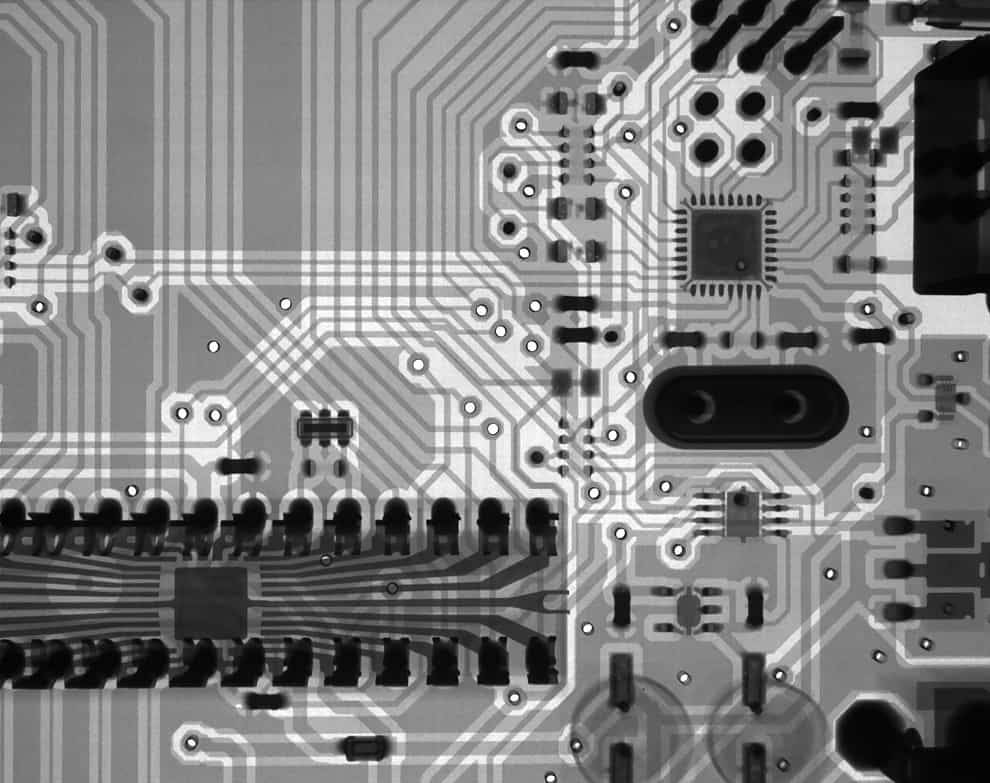 As consumer devices begin to miniaturize, more-and-more was it possible to embed motion sensitive components into the shoe, specifically the insole for gait analysis.
Artificial
Intelligence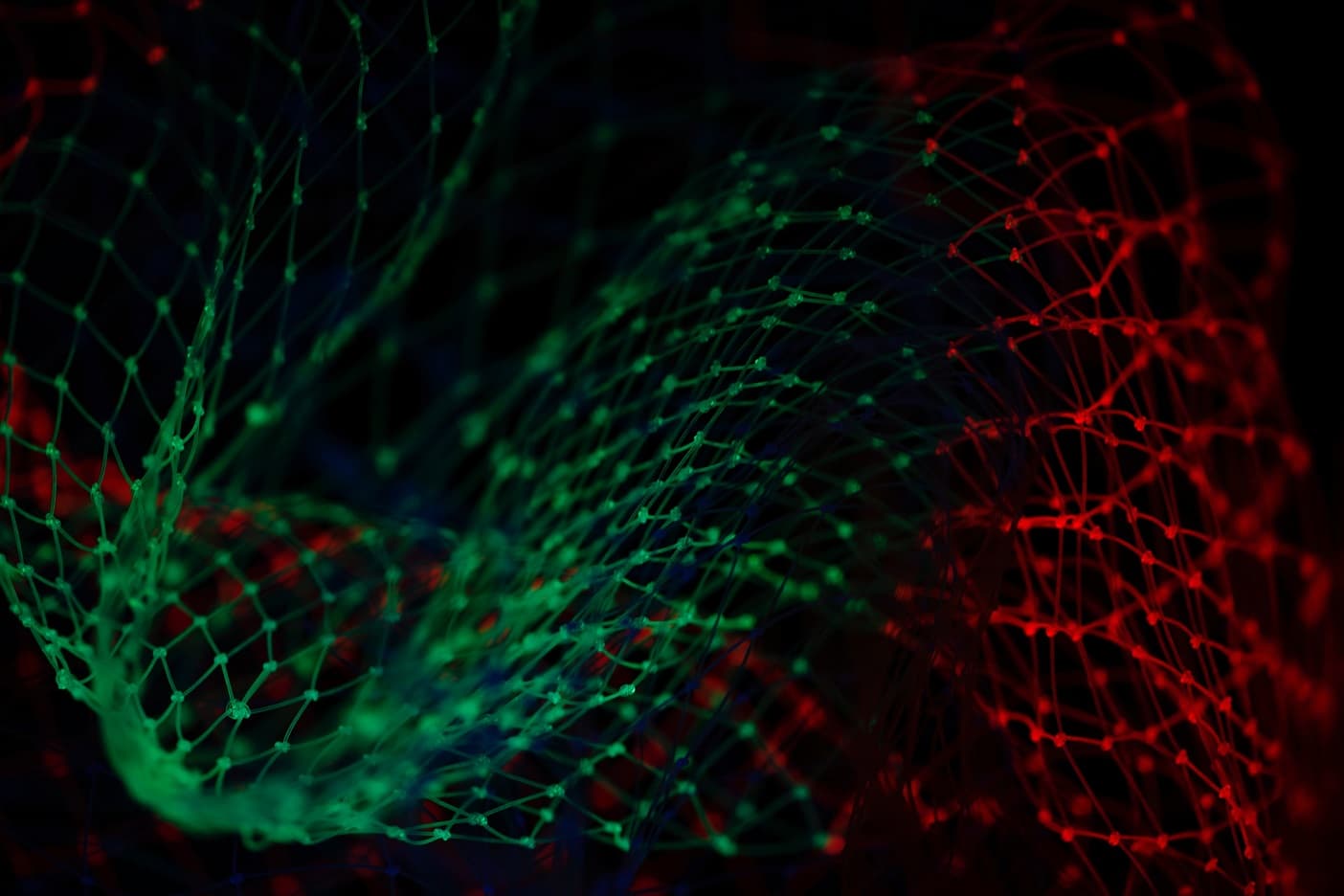 At the fervor of machine learning, we took the mission of incorporating artificial intelligence into the materials and data we received from the first two projects, to create a fully responsive shoe.